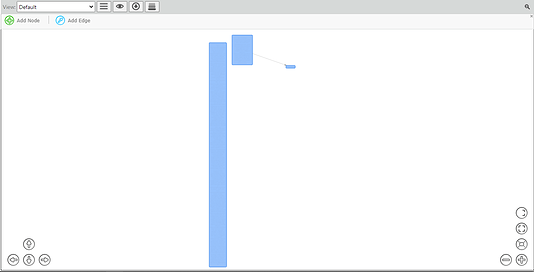 I was forced to put my text in the title field because the text field only shows on hover.
I have used larger chunks of text, and this is what I got, screenshot above.
I need to make the title fields wider or make text fields always show not only on hover.
How do I do that?