Narenj is a new plugin from kookma library
If you work with a big screen, then you can enjoy the large sidebar area! Narenj is a kookma plugin facilitates the use of sidebar tab for side by side view/edit tiddlers.
Code and demo
If you have kookma plugin library! open it in your wiki and install Narenj by a simple click

Release 0.2.0
Apr 23rd, 2023
[NEW] Updated to TiddlyWiki 5.2.7
[NEW] Rewrite of plugin
[NEW] Viewtemplate based on the core viewtemplate
[FIXED] Bugs in view toolbar buttons
[FIXED] CSS for side editor
Release 0.1.0
May 2nd, 2021
[NEW] Inspired and adopted from Drift akhater · GitHub
[NEW] Add sidebar editor
[NEW] Initial beta release
Acknowledgement
Akhater: akhater · GitHub the developer behind Drift
David Gifford (@DaveGifford) for his idea on edit in sidebar
Mat von TWaddle (@twMat) for his idea and plugins on side editor
Screenshot
Pinned to sidebar tab
Edit in side editor
See in tutorial: Narenj 0.2.0 — sidebar tools for edit/view tiddlers
Etymology and Story: Narenj (نارنج) is a Persian name for ‌Bitter Orange (Citrus aurantium) which is mainly produced in Pars province (Shiraz) and north province Mazandaran (Iran). At this time of the year (spring), orange trees are full of blossoms, which are called spring orange blossoms, and they are very fragrant. Many travels to Shiraz and its countryside to see these beautiful trees.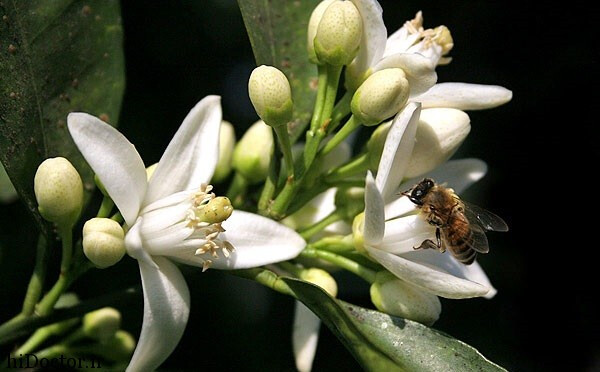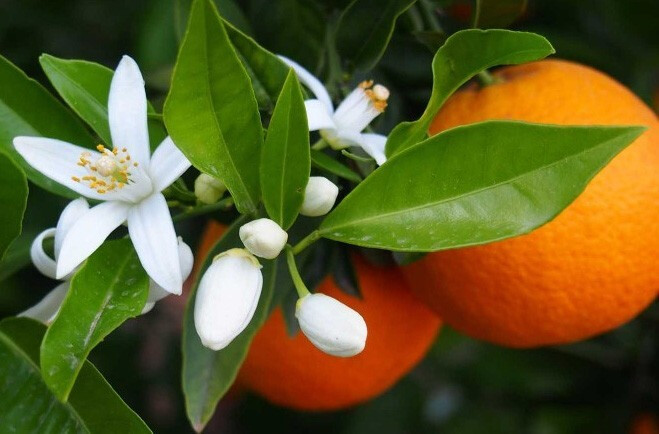 ---
Release 0.3.0
Apr 25th, 2023
[NEW] shift+click close a pinned tiddler and reopen it in the story river
[NEW] Settings tab was added to customize the behavior of Narenj
[FIXED] Typos in documentation
[FIXED] Cleanup code