I wanted to type a name, I typed: MCIL. This string unexpectedly creates a link: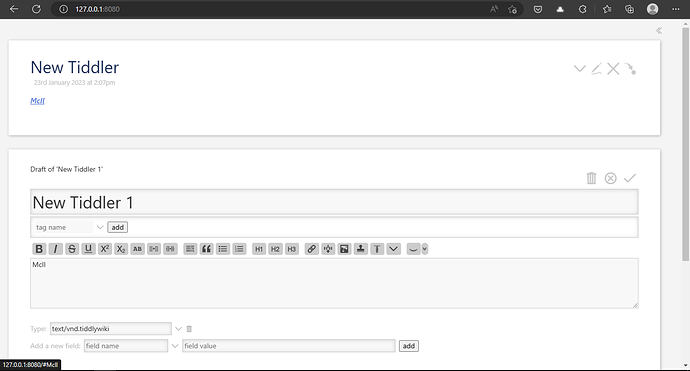 If I type out the full name I wanted McIlrath, the full word will be highlighted in blue as a link, too.
If I remove any of the MCIL characters, it will not be a link.
Only the M is capitalized.
How do I prevent this from happening?