I am using reveal widget to show and hide the text editor field of tiddlers in my modal search window.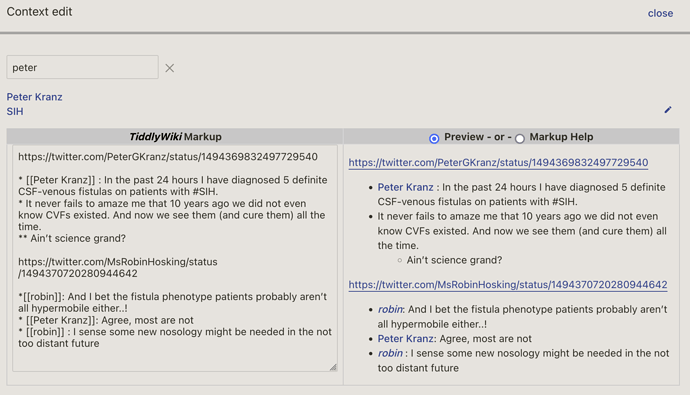 When I click on the button of one of the tiddler to reveal the text editor field, all of the tiddlers will show the text editor field simultaneously. Is there any way to reveal only the clicked reveal widget alone.
This tiddler contains the code for the reveal widget.
This tiddler is responsible for the modal search window.
Click on the search & edit modal link in the topbar to see the demo.