I understand there are three ways to connect tiddlers,
hyperlink [[Example]]
tags
transclusion
In some cases, I want to mention that so and so tiddlers are closely related, just like the "See also" section at the end of Wikipedia articles, without modifying the tiddler's content.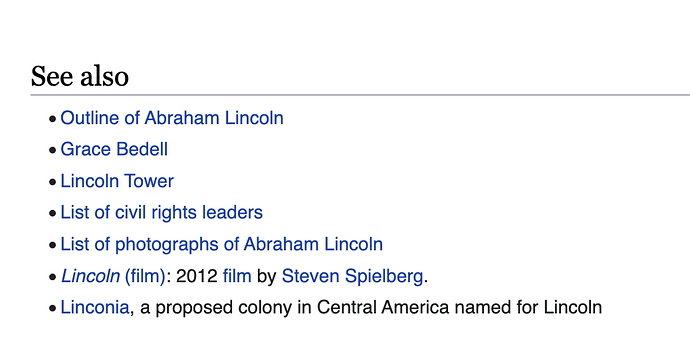 In this regard, what is the purpose of the list field? What is the list field effect on the tiddlers by default, without any custom filter or template?